elcome to iDance.This is an online archive for all my Irish dance related information in Newfoundland & Labrador. Here you will find media, photos, and everything you ever wanted to know about my Irish dancing career over this past 20 years. Thank you for your interest in what I do.

am currently on sabbatical from teaching dance classes but am available for show bookings. If you would like to place a booking, please contact me directly at shawn@idance.ca

Thank you for your support & interest throughout the years.
"...get in touch with your inner celt!"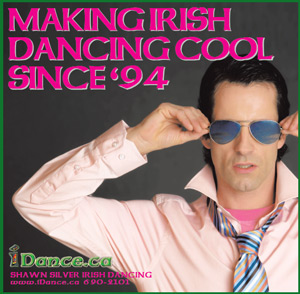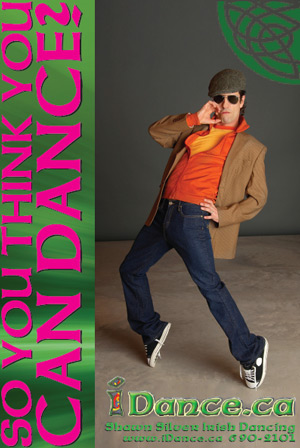 Boston Irish Tourism Association

Boston College Center For Irish Studies - Joseph Nugent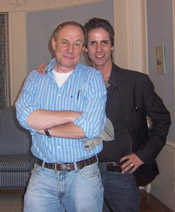 I was very pleased to have the opportunity to meet you on your visit to Boston College last week.The concept of a Celtic roots cultural festival that we discussed is a very exciting one, and it's clear that you bring to it the enthusiasm and determination it will require.

In my Irish Studies capacity, having responsibility for Irish language training at BC, I am particularly enthused by a project that aims to bring together the various strands of Celtic culture on the lines that we in the Irish Studies program have, with some success, done here. I am particularly excited that your plans contain a significant academic component: it is the integration of dance, music, the visual arts, and literature that makes our program so successful.

Now is an opportune time to pursue these goals. The increasing move towards understanding the Atlantic as an interactive space of exchange rather than a space of cultural separation has produced a willingness on the part of Irish historiography and literary studies to escape from the narrow inward-looking paradigms of the past and embrace a more outward-looking co-operative mode of cultural investigation. Newfoundland Labrador scholarship is particularly well placed, one would imagine, to contribute to this advance.


Susan Sullivan MHA Member House of Assembly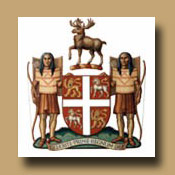 "I am very happy to lend my support to the hard work and vision of idance as they work toward the development of an Irish Cultural Centre of Excellence for our province.

I am very impressed with iDance's objective of promoting this region as the "Celtic Corridor" of trade, culture and business through its various international partnerships, in particular with the ICCNE (Irish Cultural Centre of New England) and the Boston Irish Tourism Association.

I predict a unique, creative and successful partnership that will culminate in spectacular cultural events both for residents of our province and for tourists alike.

I am confident that the talents and meticulous dedication ...will produce a centre of excellence for our province from which we all will benefit. It is my pleasure to offer my support to this project."


Upcoming Events
---
Visit our dance archives here.
I am currently on sabbatical from teaching dance classes but I if you would like to book me for a show, please contact me directly at shawn@idance.ca Thank you for your support & interest throughout the years. You can access and view our records, media, photos & more here.

More info: Email iDance |www.idance.ca |
---
Dance Classes
Location: CEI Club 181 Hamilton Ave.
Register: ...click here
Schedule: ...click here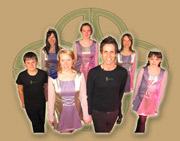 ---